Consultation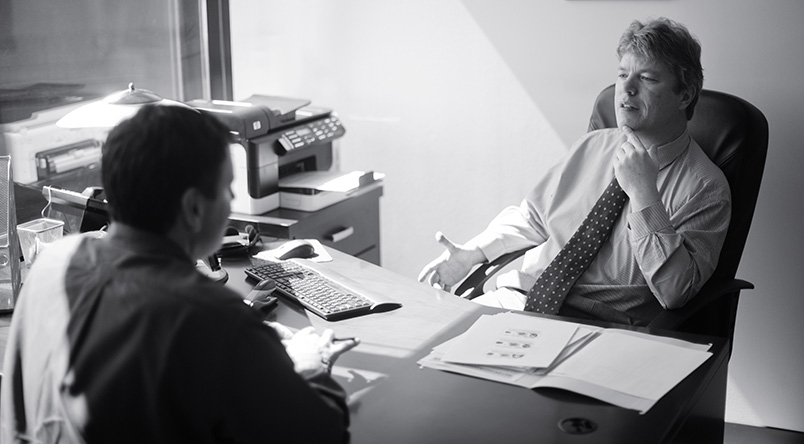 We provide in person, telephone, and email consultations. In order to fully assess your specific situation, it is necessary to spend time listening to and understanding your individual circumstances. Because of the time involved, we require the payment of an initial consultation fee in the amount of $200 (for up to 45minutes of consultation time), which is credited to any contract payment should you decide to retain our firm. Because we charge a consultation fee, you are assured an objective assessment of your case. This contrasts with lawyers who offer "free consultations" but shade their consultations to give false hope — with a view towards making a final sale. These lawyers cannot live on free consultations. We will NOT do this. We charge for the consultation and will apply our experience and expertise to honestly assess and advise you of the strength of your case and counsel you on how to achieve your goal.
Payment can be made via this link:
We are usually able to schedule a consultation within 24 hours of payment of the consultation fee. Thank you and we look forward to speaking with you.